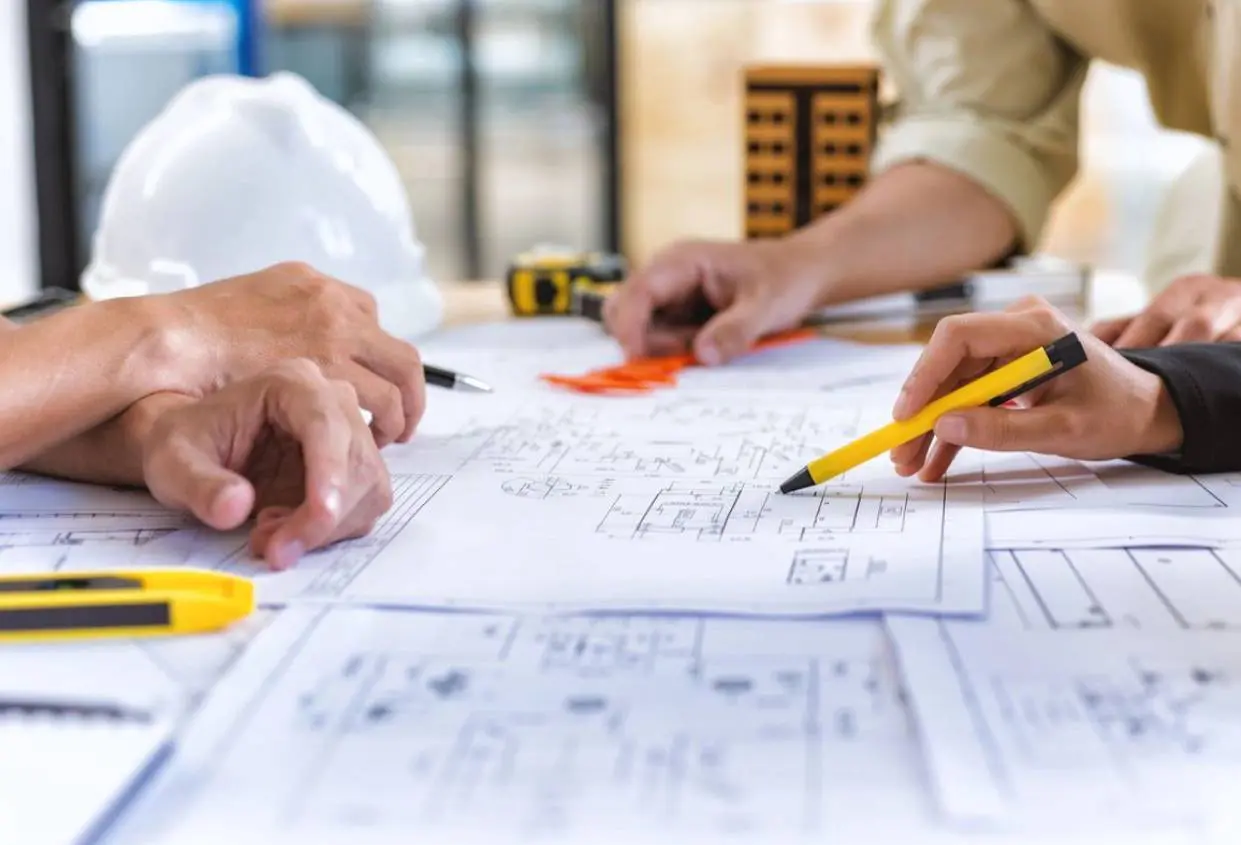 SIDE TECHNOLOGY'S plan for delivering a successful project starts with the provision of superior Pre-Construction Services.
Our Pre-Construction Services are renowned in the industry for budget accuracy, realistic scheduling, and sound planning. SIDE TECHNOLOGY's pro-active approach provides our clients with an early analysis of the integration of materials, equipment, systems, construction means and methods, techniques, and schedules.
Pre-Construction Services include Permits, Engineering, Architectural plans, Estimates, Scheduling, Finance sourcing, etc.
SIDE TECHNOLOGY considers collaboration among the team to be the most important contributor to the long-range success of a project.
We focus on the key factors that impact the success of every project: safety, schedule control, cost control, and quality. Our field staff takes control of the jobsite, establishing perimeters and safety components, while the project management staff maintains control of the flow of information and communication. We have established excellent systems for project controls; rigorous adherence to process, coupled with the diligent oversight and hard work of an experienced staff, means that we are able to deliver unparalleled service to the Owner.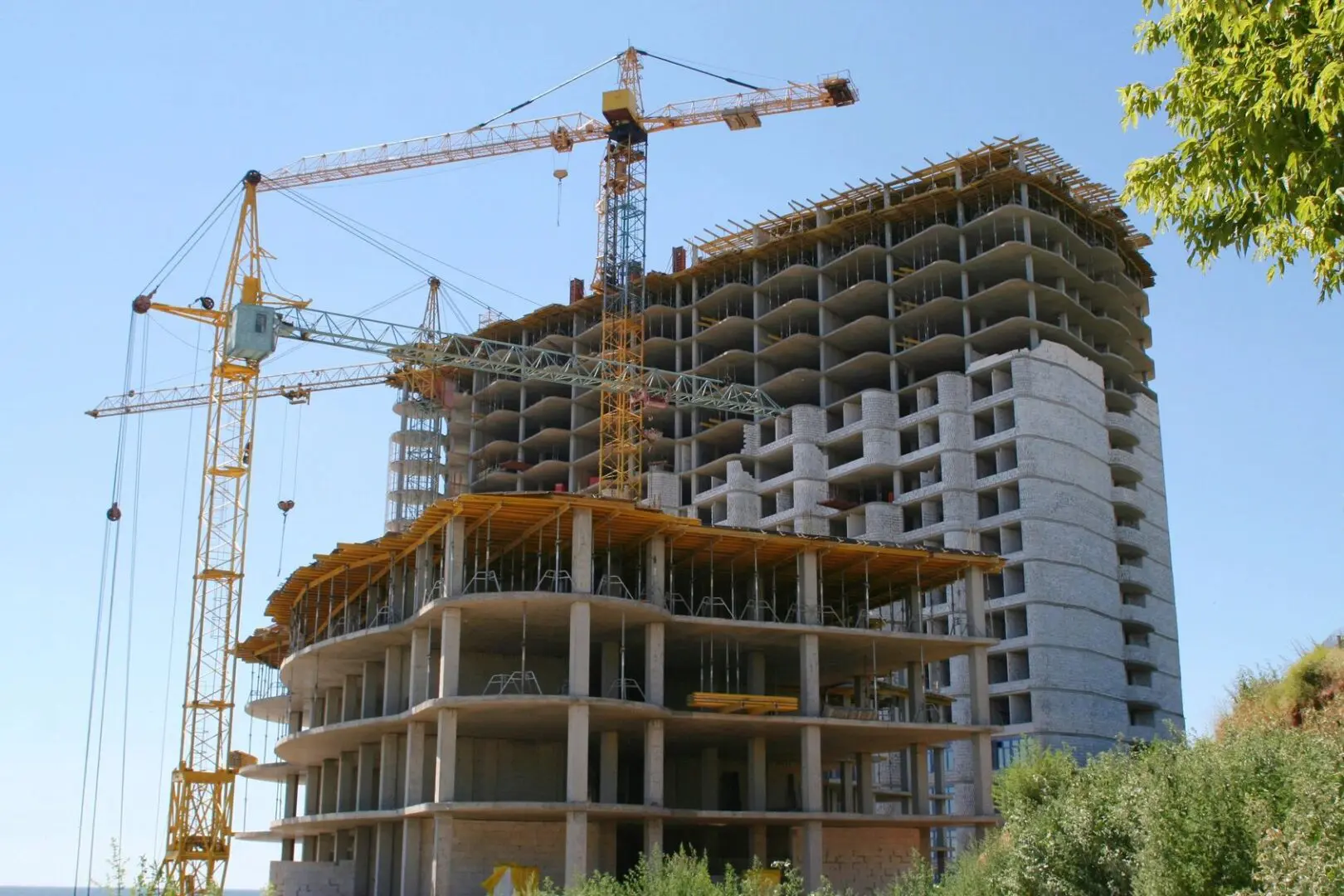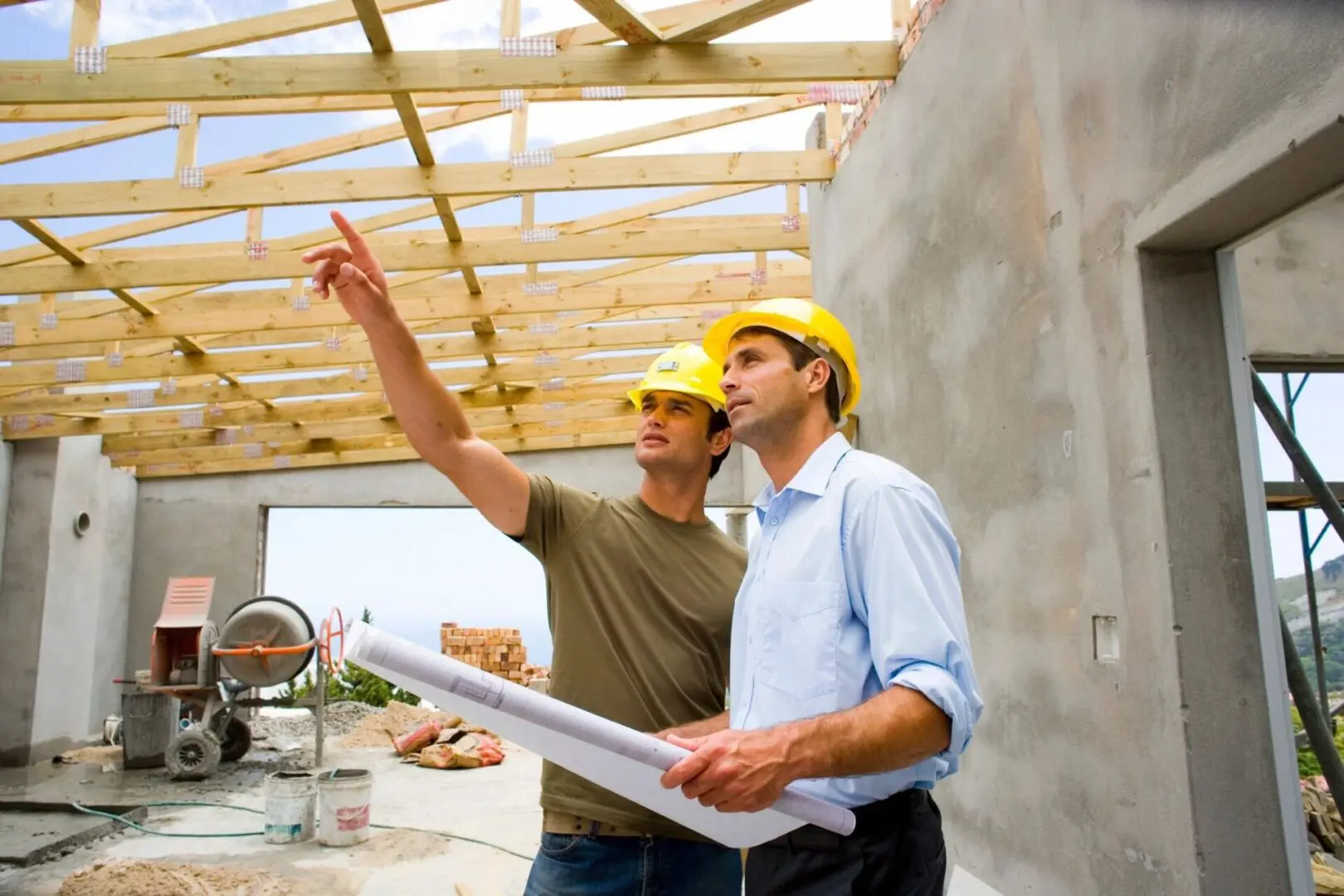 Design/Build transforms the relationship between designers and builders into an alliance that fosters collaboration and teamwork.
Design/Build arrangements improve communication between teams, increase interdisciplinary fluency and transparency, and offer significantly better budget control. With a single source of responsibility for both design and construction, an owner can mitigate the risk of budget creep and delays that impact the cost and delivery of a project. Our team has expertise in both design and the means and methods of construction to foster a productive dialogue with the architect and the other design consultants.
Renovations and
Interior Alteration projects
We approach all our projects with a promise to deliver the highest quality project by the committed date.
SIDE TECHNOLOGY has the experience and skills to work effectively on various scales of projects, with a wide range of clients, designers, suppliers, and subcontractors. Our flexibility and personal commitment to meet schedule objectives and maintain close control of costs has afforded us the opportunity to work with many clients. All projects share the need for expedited delivery and a high level of quality.
Renovations/Interiors projects currently in construction: