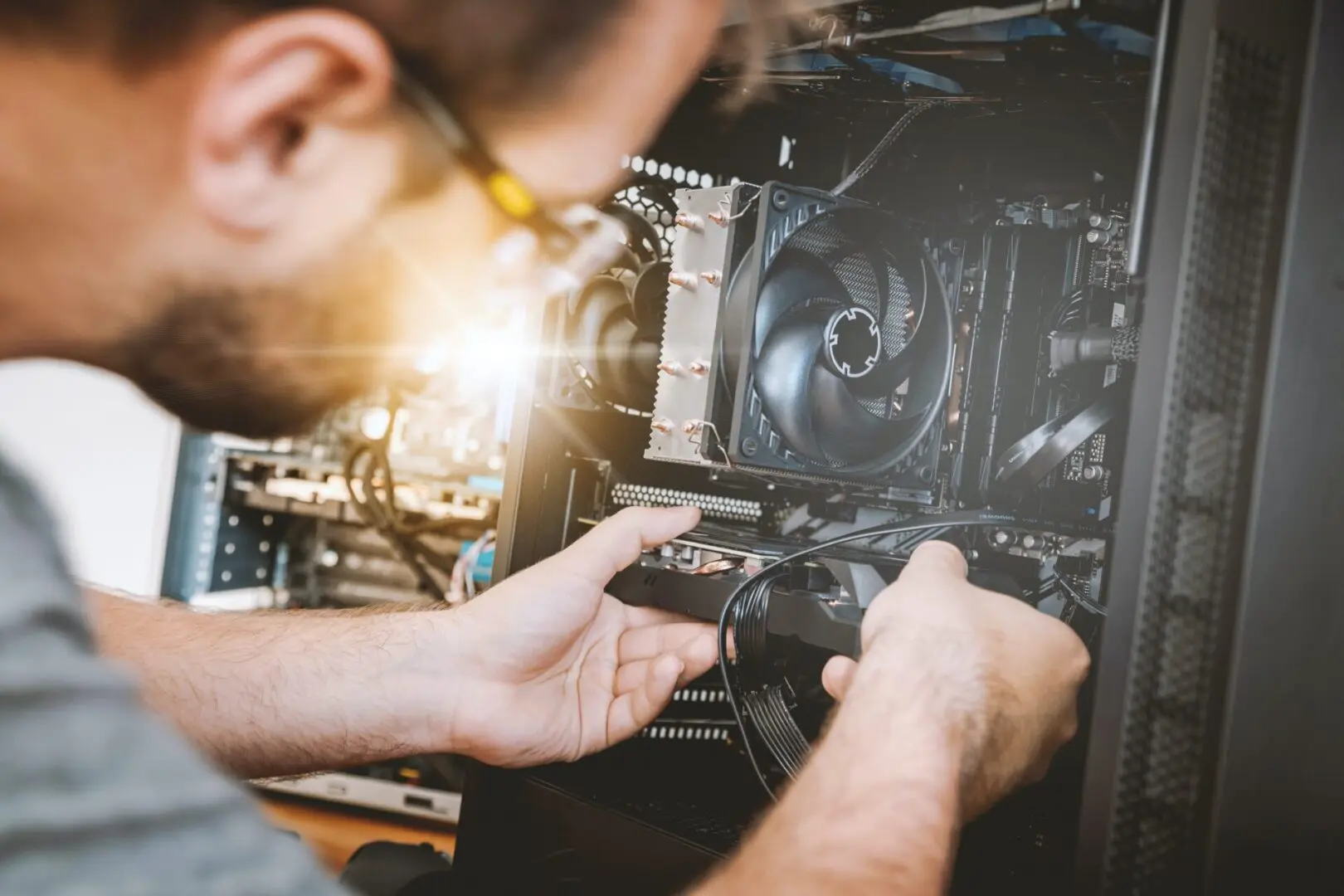 By partnering with our customers, our team of qualified network engineers offers services that complement your IT team. Whether you are looking for network support/maintenance, initial network design, and installation, or consultation, Side Technology has what you need. Side Technology's vast experience in personalized customer service is second to none.
We offer:
Backup, Restore, and Protect Data
We protect clients from downtime and data loss with a comprehensive set of business continuity and disaster recovery tools.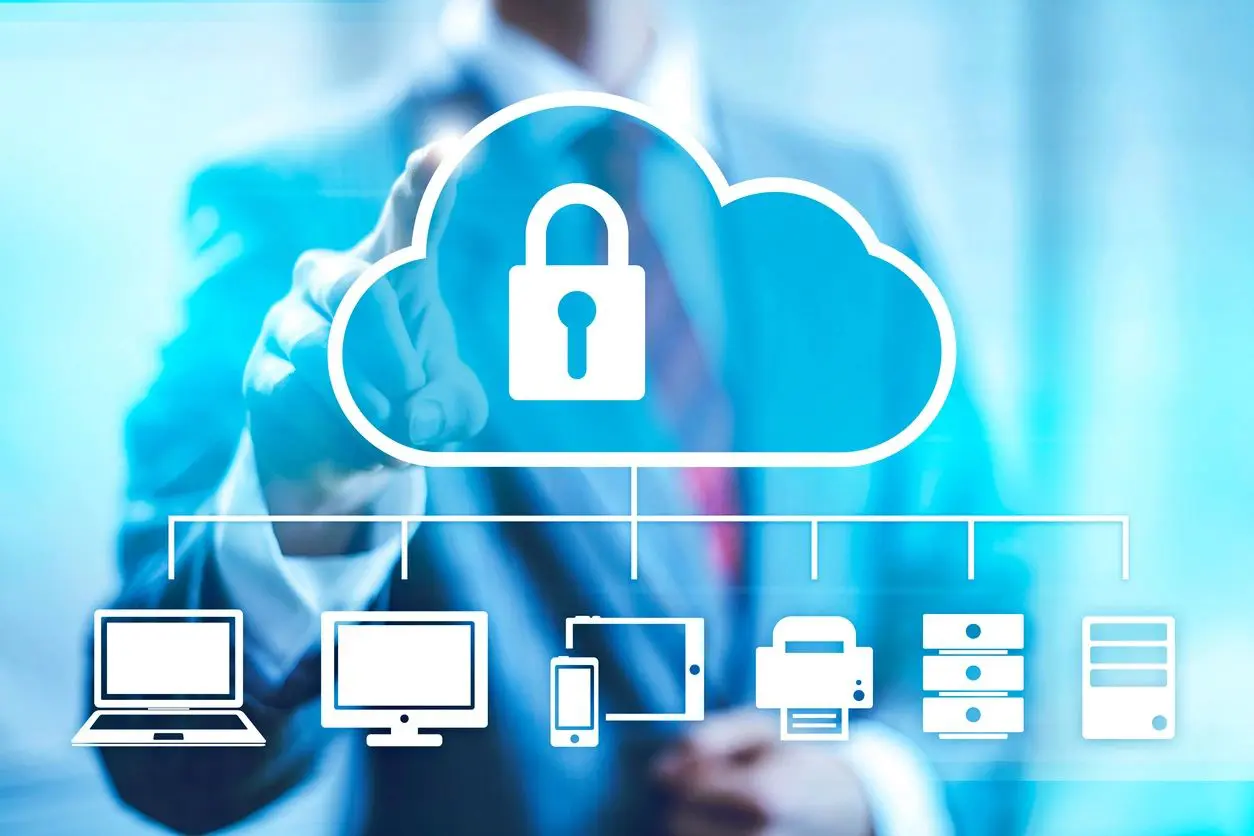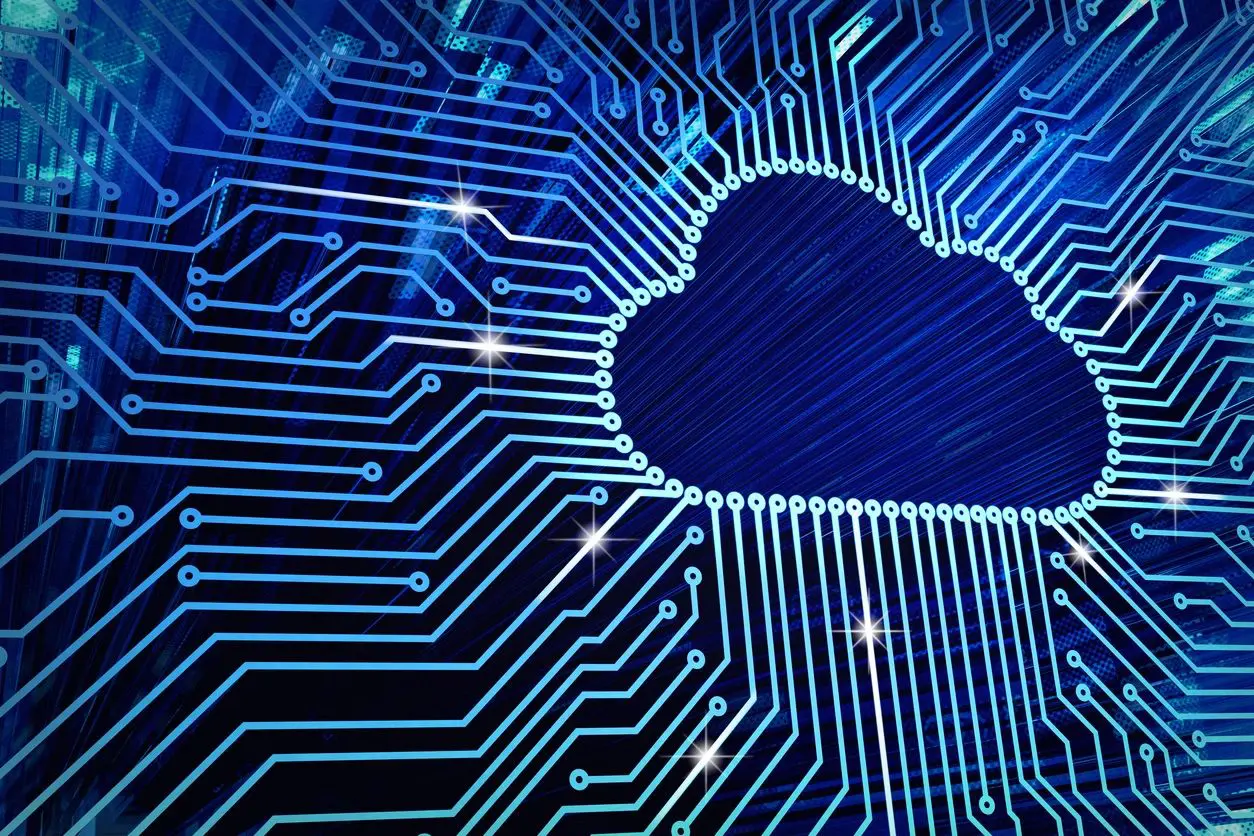 A Reliable Cloud Backup Solution to Protect Your PC
We provide Cloud Continuity for PCs which is much more than cloud backup. We can protect clients' Windows-based computers from downtime and data loss. More importantly, we can rapidly recover data if downtime and cyber-attacks occur.
Share and Keep Files and Folders Safe
Efficiently share, protect, and recover data across client devices such as workstations and laptops.
Our Workplace is the security-focused enterprise file sync-and-share, which enables secure and efficient collaboration. Cloud Workplace provides a seamless and familiar way for employees to access their files and collaborate securely from anywhere, on any device.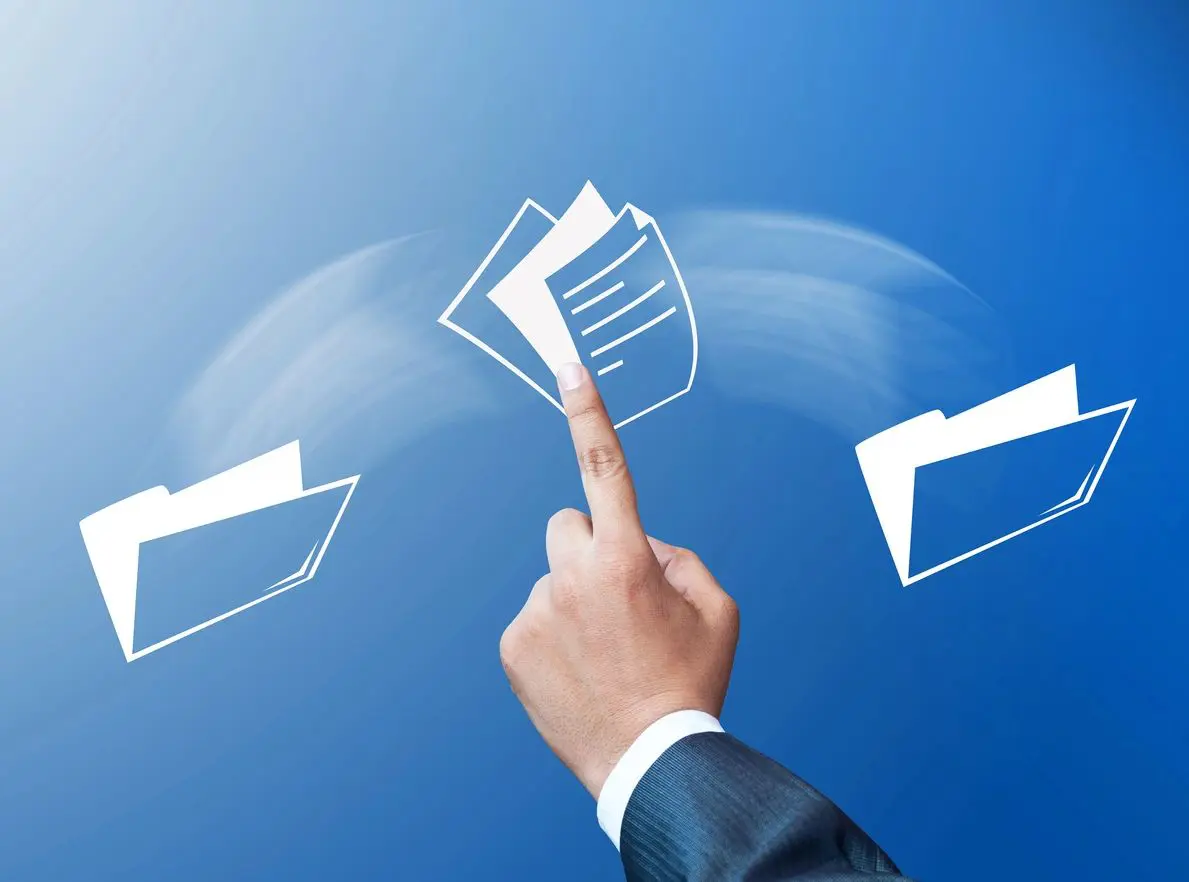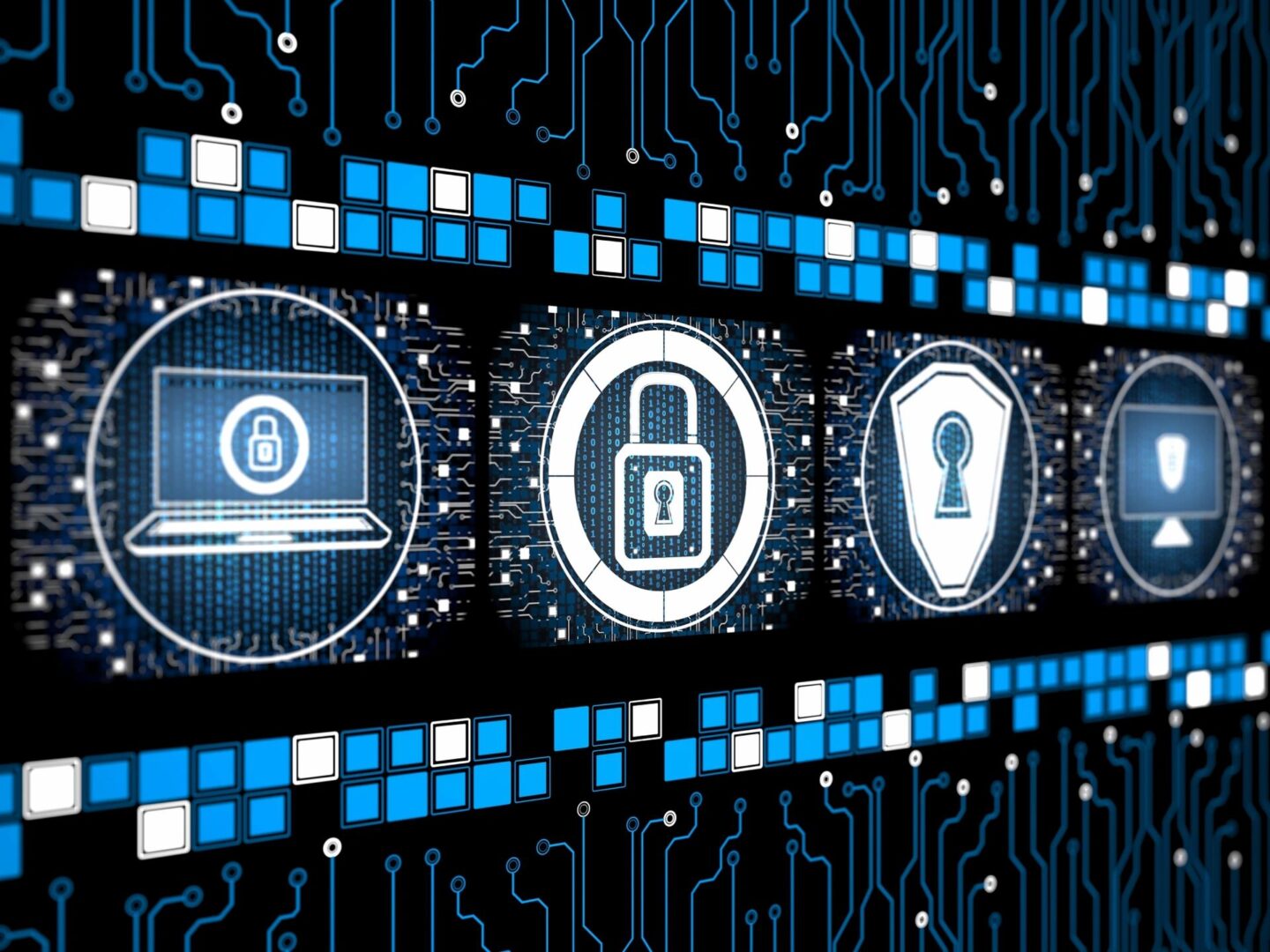 Effortless & Effective Endpoint Detection and Response
With our Endpoint Detection and Response (EDR) we can detect and respond to advanced threats. EDR is an easy-to-use cloud based EDR solution to protect all your end point devices.
As many as 77% of advanced threats bypass up-to-date antivirus products. Our EDR enables us to detect and respond to sophisticated attacks. With its built-in continuous endpoint monitoring and behavioral analysis, we can deliver comprehensive endpoint defense.
Our EDR dashboard provides insight into the suspicious behavior that has been detected and stopped on our customers' endpoints. We communicate this information to our customers via regular reports.
With new threats being developed and released into the wild every day, our clients can rest assured knowing that even the most advanced threats are caught by our EDR.
Remote Monitoring and Management (RMM) Automation is Our Secret to Drive an Efficient Service Delivery.
We use a powerful, affordable, and scalable RMM to manage all of our clients' endpoints, including those hosted on cloud platforms. This allows us to reduce costs and improve efficiency.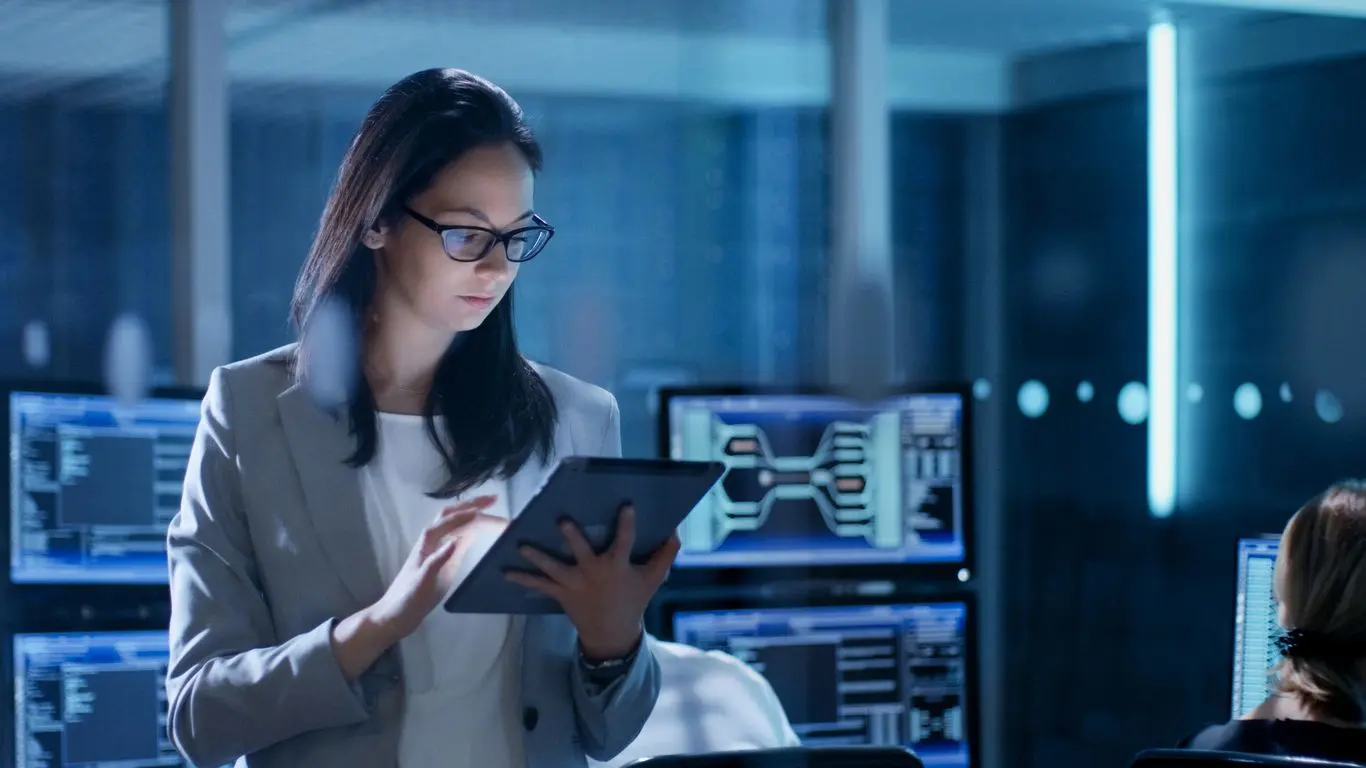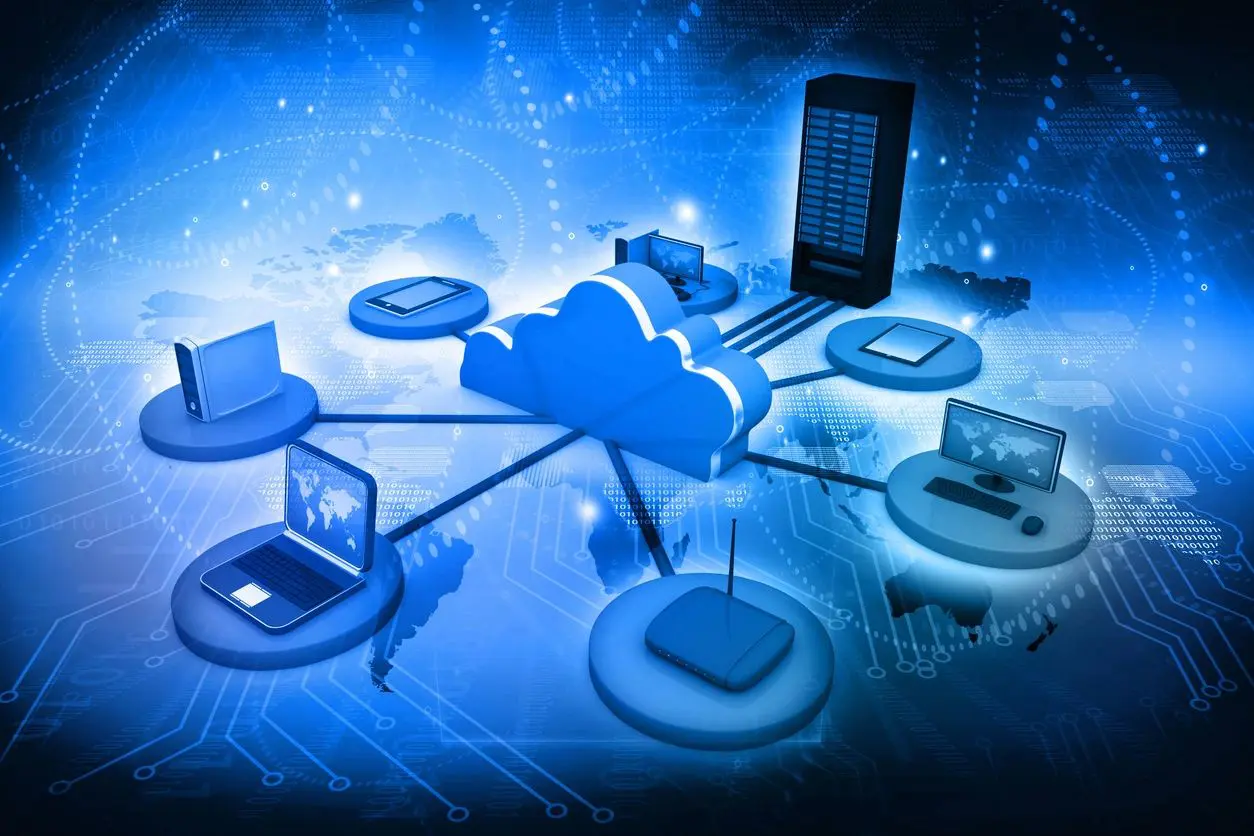 Our cloud-managed access points are designed to ensure powerful and reliable wireless performance. Combined with the benefits of WiFi-6, we can deliver efficient and secure wireless networks, with expanded coverage for always connected WiFi.
Cloud Managed Switches With Enterprise Performance
Our Networking Switches are completely cloud-managed, eliminating extra, unnecessary work required just to manage switches. With built-in support for PoE+, some of our Networking Switches can power up to 30 watts on all ports, taking advantage of a wide range of available power budgets.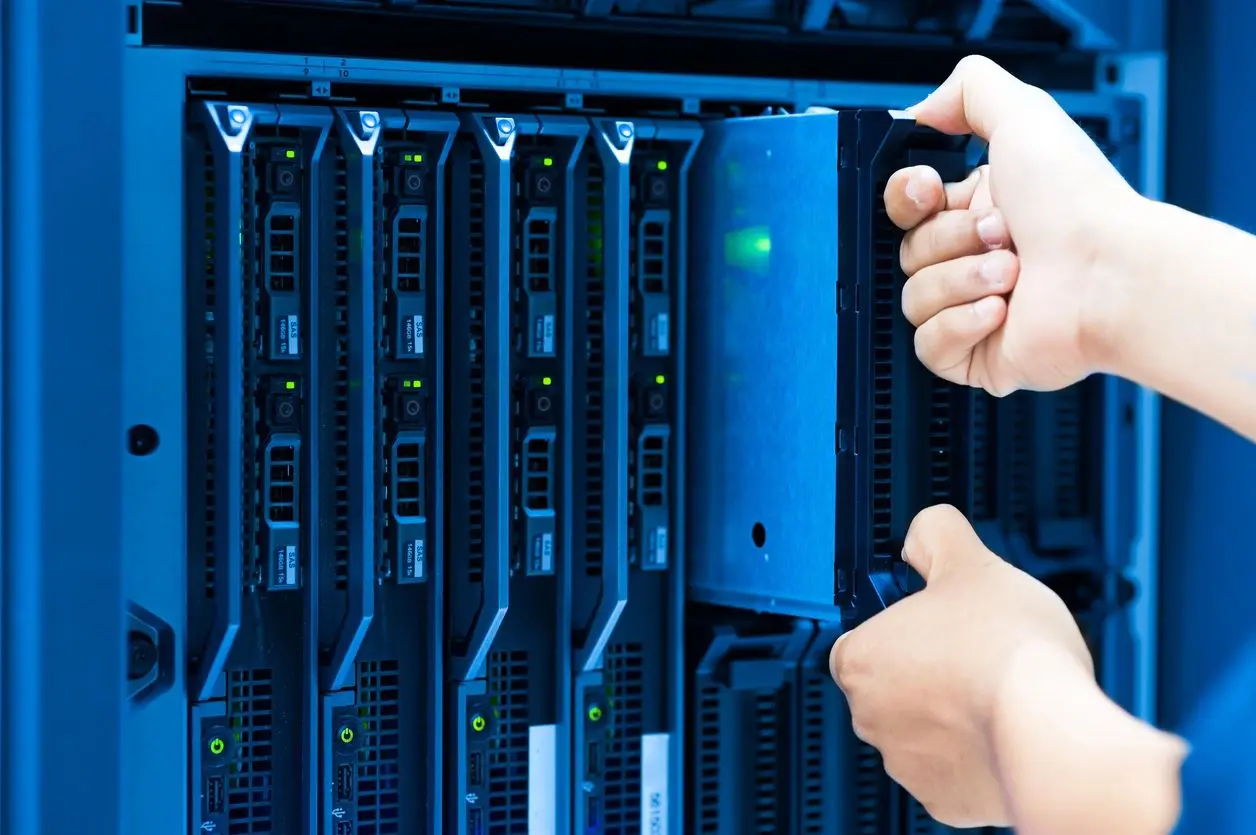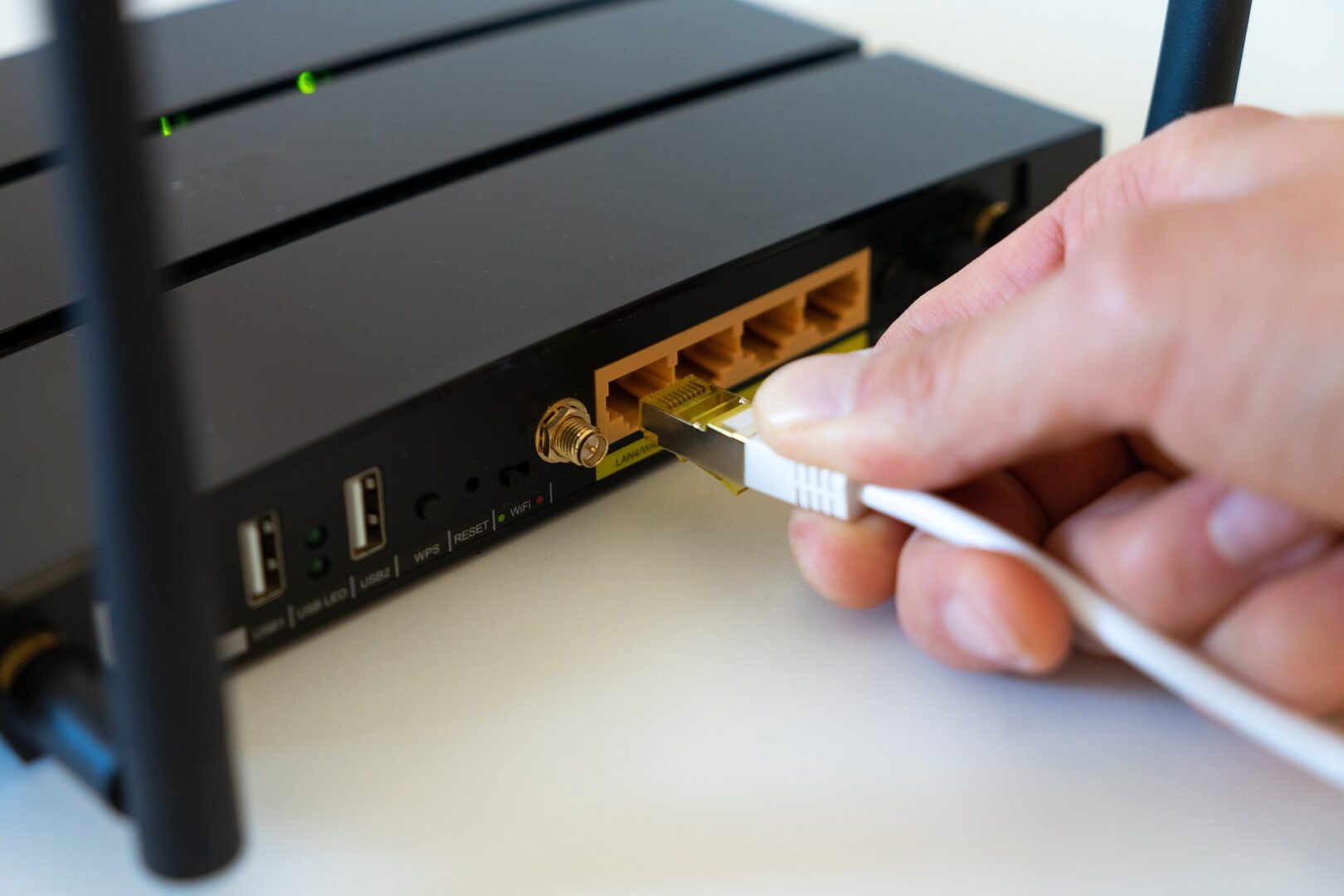 High-Performance Network Routers for Always Connected Internet
Our clients can remain connected with high-performance routing, including built-in firewall, intrusion detection, and fully integrated 4G LTE failover.
Stateful firewall and enhanced web content filtering help enhance the security of the network.